Baixar Série: Black Mirror 4ª
Duração: 50 Min./ Ep.
Lançamento: 2017
Idioma: Inglês, Português
Legenda: Português (No Torrent)
Qualidade de Audio: 10
Qualidade de Video: 10
Resolução: WEB-DL 720p, 1080p
Formato: MKV
Gênero: Drama, Ficção, Suspense
Tamanho: 440 MB, 999 MB | 6 GB GB, 9 GB
IMDb: 8,9/10
Postagem by: Admin
Sinopse: Black Mirror 4ª – Uma espécie de híbrido entre "The Twilight Zone" e "Tales of the Unexpected", Black Mirror explora sensações do mal-estar contemporâneo. Cada episódio conta uma história diferente, traçando uma antologia que mostra o lado negro da vida atrelada à tecnologia.
---
»Episódios adicionados semanalmente«
★CTRL + D para adicionar nosso site aos seus Favoritos★
---
---
NETFLIX
A quarta temporada de "Black Mirror" já está disponível na Netflix. O serviço de streaming, que adquiriu os direitos para a produção de novos episódios a partir da temporada anterior, disponibilizou hoje (29) todos os seis episódios da distopia tecnológica mais famosa do mundo das séries.
Criada pelo roteirista britânico Charlie Brooker, "Black Mirror" estreou em 2011, transmitida pela emissora britânica Channel 4. A segunda temporada chegou em 2013, com um especial de Natal sendo lançado em 2014. Em 2016, a Netflix anunciou a aquisição dos direitos sobre a série e lançou a terceira temporada.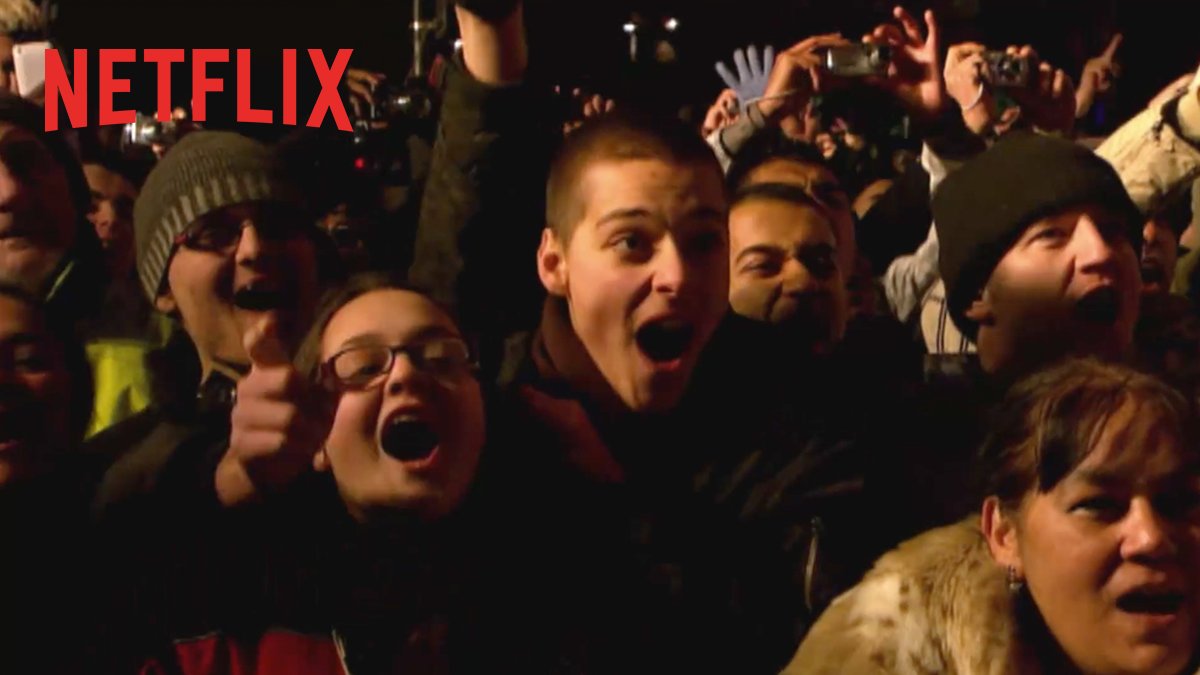 A tônica geral do programa é destacar como a nossa vida cada vez mais tomada pela tecnologia pode tomar rumos impensados e bastante bizarros. A obsessão por aprovação das redes sociais, a relação afinada com as máquinas como resultado da incapacidade de se relacionar com outras pessoas, o prazer com o sofrimento alheio transmitido ao vivo e o fim da privacidade, por exemplo, são alguns dos temas abordados ao longo dos 19 episódios ao longo de quatro temporadas.
Todos os seis episódios da quarta temporada são escritos por Charlie Brooker — apenas o primeiro deles — "USS Callister" — é escrito por Brooker em parceria com William Bridges. Cada episódio fica a cargo de um diretor diferente, com destaque para o segundo, "Arkangel", dirigido pela atriz e diretora Jodie Foster ("Taxi Driver").
Se você não tem planos para o final do ano, aqui está mais uma série para você maratonar durante o feriado.